Features
Sleeps 16
4 Baths
6 Bedrooms
8 Persons Hot Tub
Fire Ring
In-ground Pool
Indoor Fireplace
Theater Room
Availability
Aug 2020
Su
Mo
Tu
We
Th
Fr
Sa
01
02
03
04
05
06
07
08
09
10
11
12
13
14
15
16
17
18
19
20
21
22
23
24
25
26
27
28
29
30
31
Sep 2020
Su
Mo
Tu
We
Th
Fr
Sa
01
02
03
04
05
06
07
08
09
10
11
12
13
14
15
16
17
18
19
20
21
22
23
24
25
26
27
28
29
30
Oct 2020
Su
Mo
Tu
We
Th
Fr
Sa
01
02
03
04
05
06
07
08
09
10
11
12
13
14
15
16
17
18
19
20
21
22
23
24
25
26
27
28
29
30
31
Nov 2020
Su
Mo
Tu
We
Th
Fr
Sa
01
02
03
04
05
06
07
08
09
10
11
12
13
14
15
16
17
18
19
20
21
22
23
24
25
26
27
28
29
30
Dec 2020
Su
Mo
Tu
We
Th
Fr
Sa
01
02
03
04
05
06
07
08
09
10
11
12
13
14
15
16
17
18
19
20
21
22
23
24
25
26
27
28
29
30
31
Jan 2021
Su
Mo
Tu
We
Th
Fr
Sa
01
02
03
04
05
06
07
08
09
10
11
12
13
14
15
16
17
18
19
20
21
22
23
24
25
26
27
28
29
30
31
More properties like Webb Pointe Lodge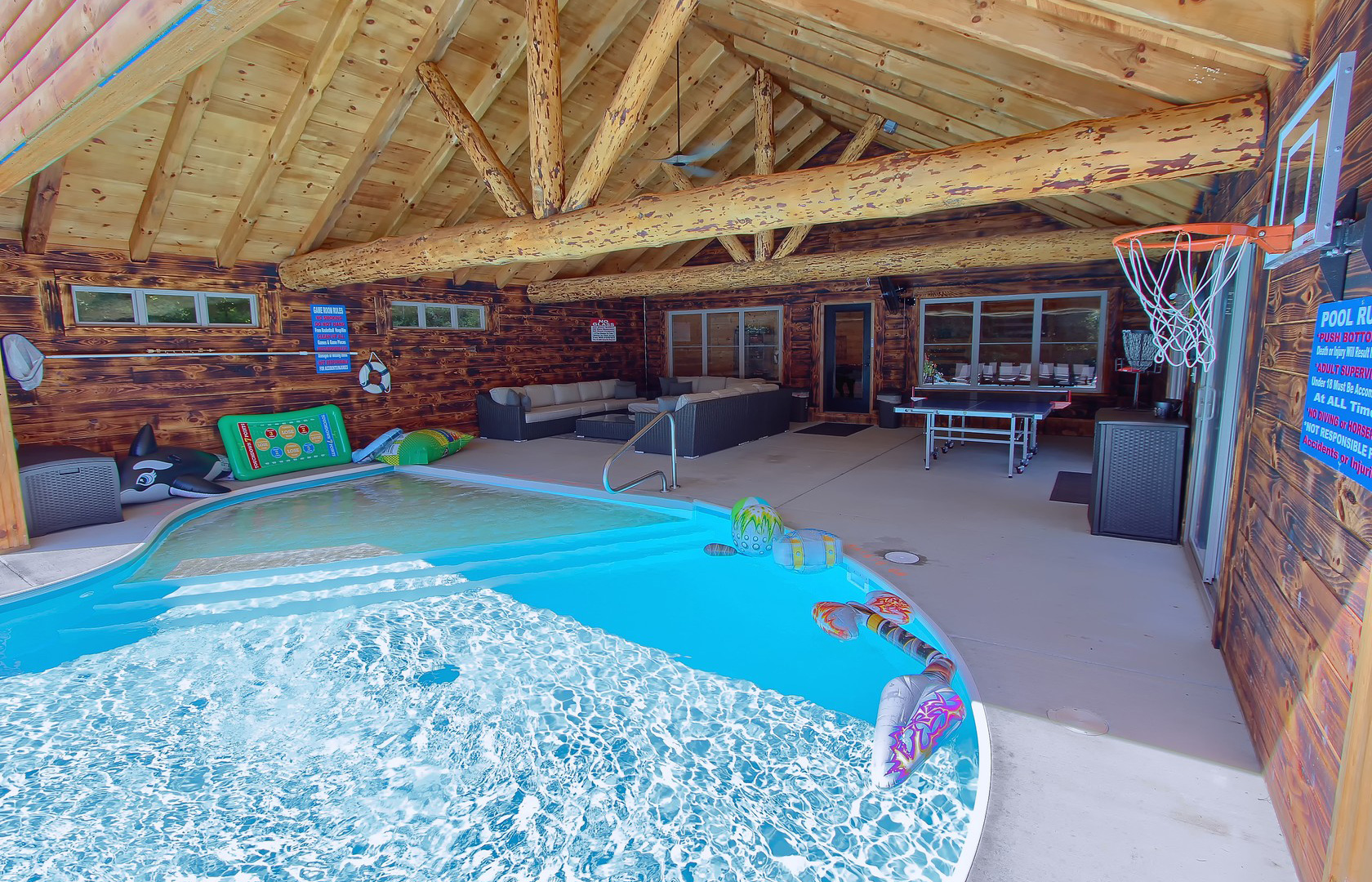 Angel's Envy Lodge
Sleeps 24
16 Persons Hot Tub
6.5 Baths
8 Bedrooms
Indoor Outdoor Pool
Stone Seated Firepit
Theater Room
Head away for a holiday like no other at Angel's Envy Lodge. The most recent addition to Bourbon Ridge Retreat's plethora of luxurious lodges, Angels Envy is yet another absurdly luxurious country retreat nestled in the heart of Hocking Hills' lush countryside.
More Details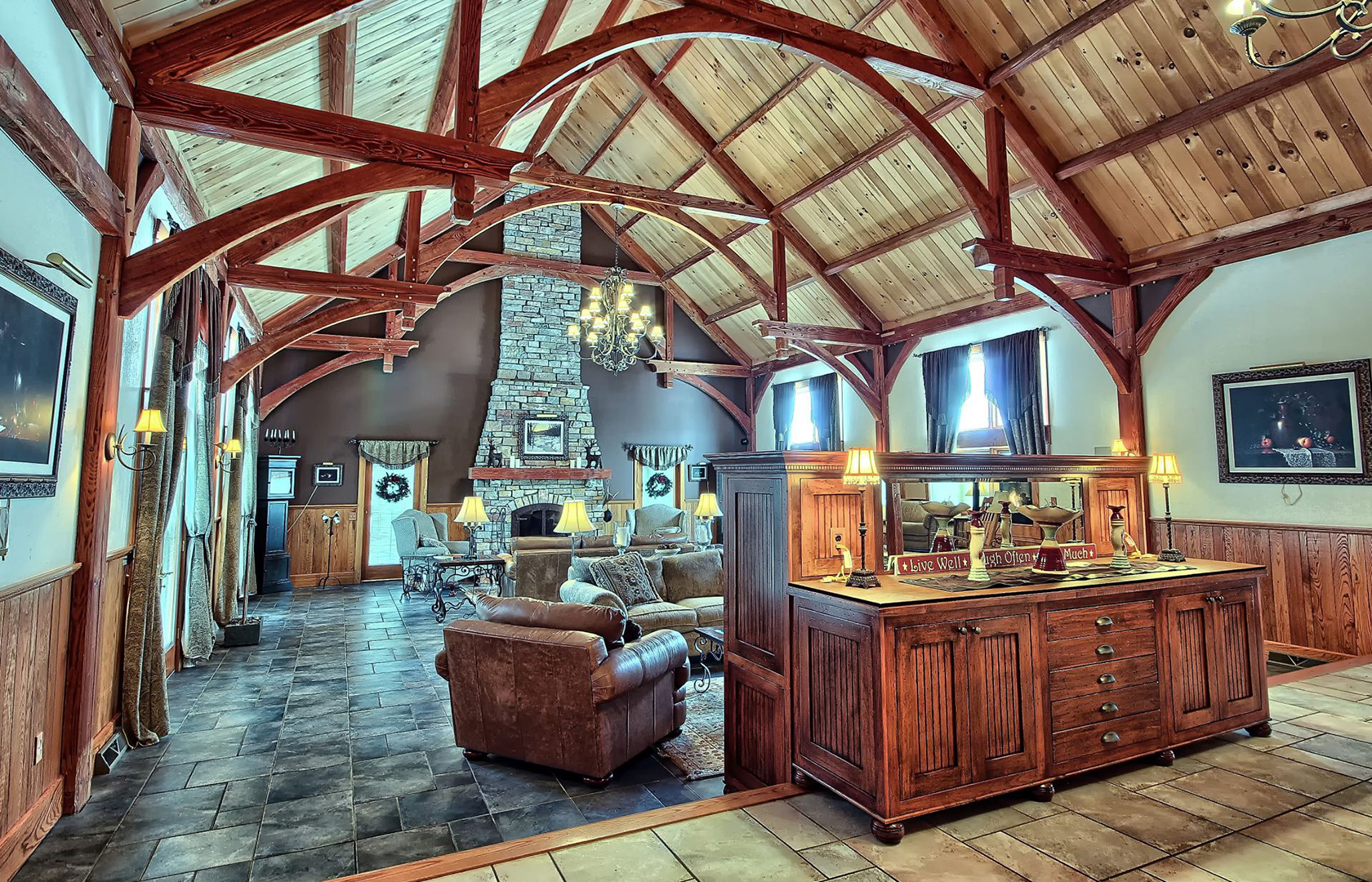 Laurel Run Lodge
Sleeps 18
3.5 Baths
7 Bedrooms
8 Persons Hot Tub
Heated Pool
Theater Room
Located on 140 private acres, and sitting over a mile off the main road. The Laurel Run Farm features the Luxury Lodge at Laurel Run, which is 6,900 square feet of unparalleled luxury lodging. The lodge can accommodate up to 17 guests. Laurel Run Farm is also pet friendly, and you are welcome to have 2 dogs with you during your stay.
More Details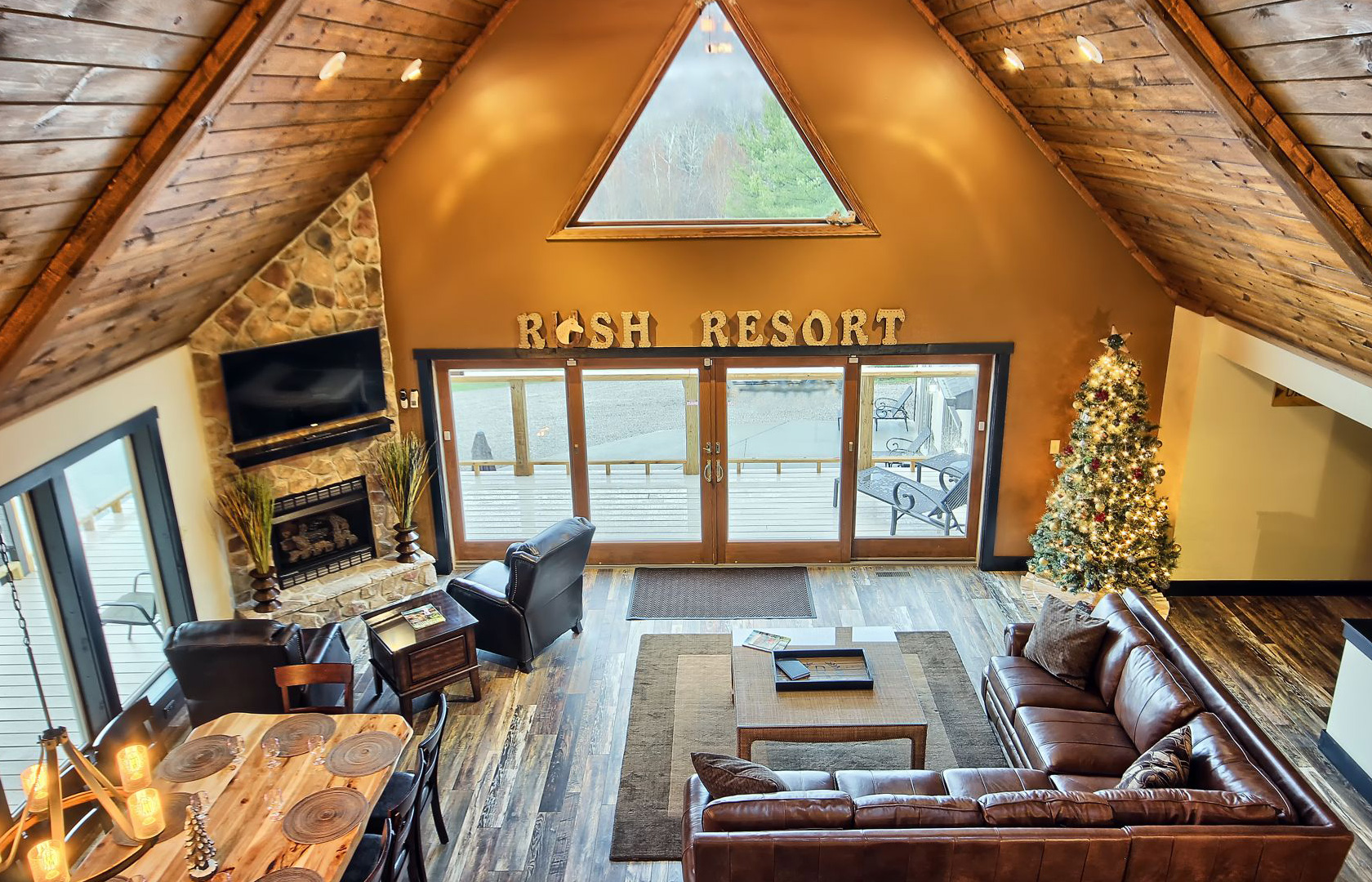 Rush Resort Lodge
Sleeps 22
6 Baths
8 Bedrooms
Game Room
Pool Table
Sits on 20 private acres, and is located minutes from the state parks and other major attractions in Hocking Hills. The lodge at Rush Resort can comfortably sleep up to 22 people. 7-bedroom + loft, 6-bathroom lodge, equipped with its own movie theater and large, heated swimming pool Rush Resort also has some of the most beautiful scenery in Hocking Hills.
More Details