Features
Sleeps 14
4 Baths
6 Bedrooms
8 Persons Hot Tub
Fire Ring
In-ground Pool
Indoor Fireplace
Theater Room
More properties like Webb Pointe Lodge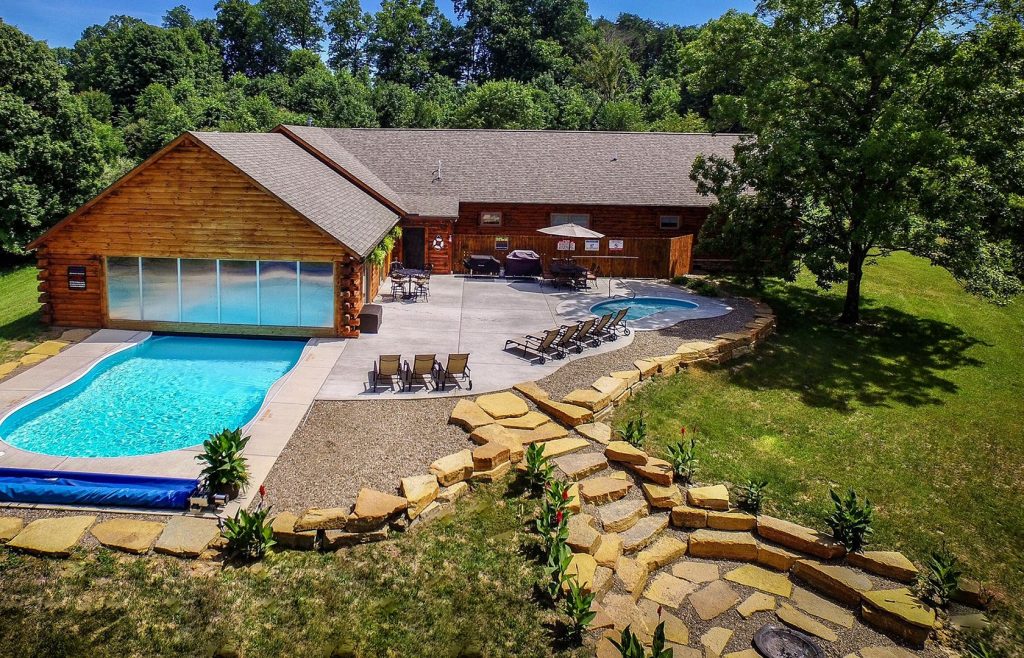 Ridgemont Lodge
Sleeps 14
14 person hot tub
5 Bedrooms
Game Room
Indoor Outdoor Pool
Striking the perfect balance between stately home and cozy cabin, The Ridgemont is one of the most stunning lodges we've ever created. Its environmentally conscious design marries the traditional with the modern and boasts all the luxury amenities you'd expect to find in a 5-star resort.
More Details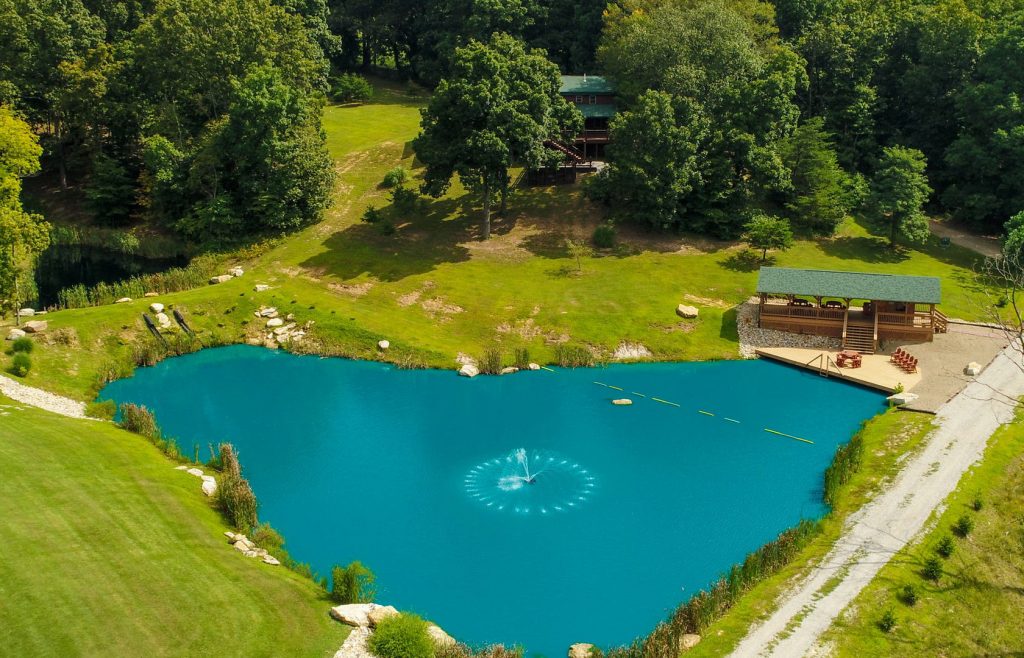 Kodiak Lodge
Sleeps 16
3 Bathrooms
5 Bedrooms
Fully Stocked Private Pond
Indoor Fireplace
Sleeps 16
Wrap Around Deck
The Kodiak Lodge by Autumn Leaf Cabins! Brand new for 2021, The Kodiak Lodge accommodates up to 16 guests, 10 if all adults. Spend your getaway relaxing on your private dock with your favorite book, or inside relaxing by the fireplace.
More Details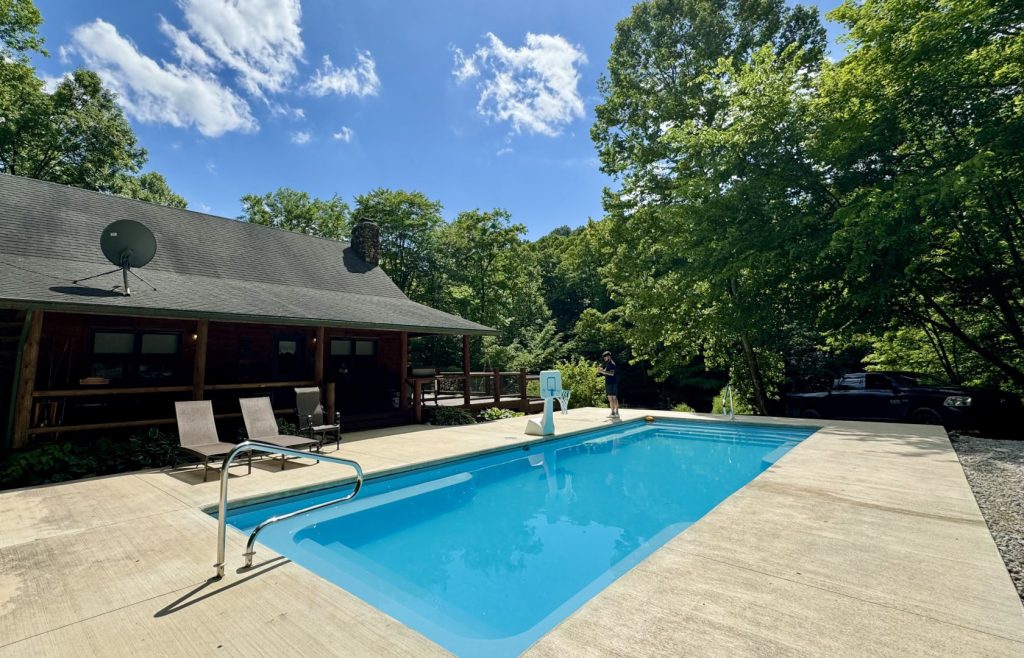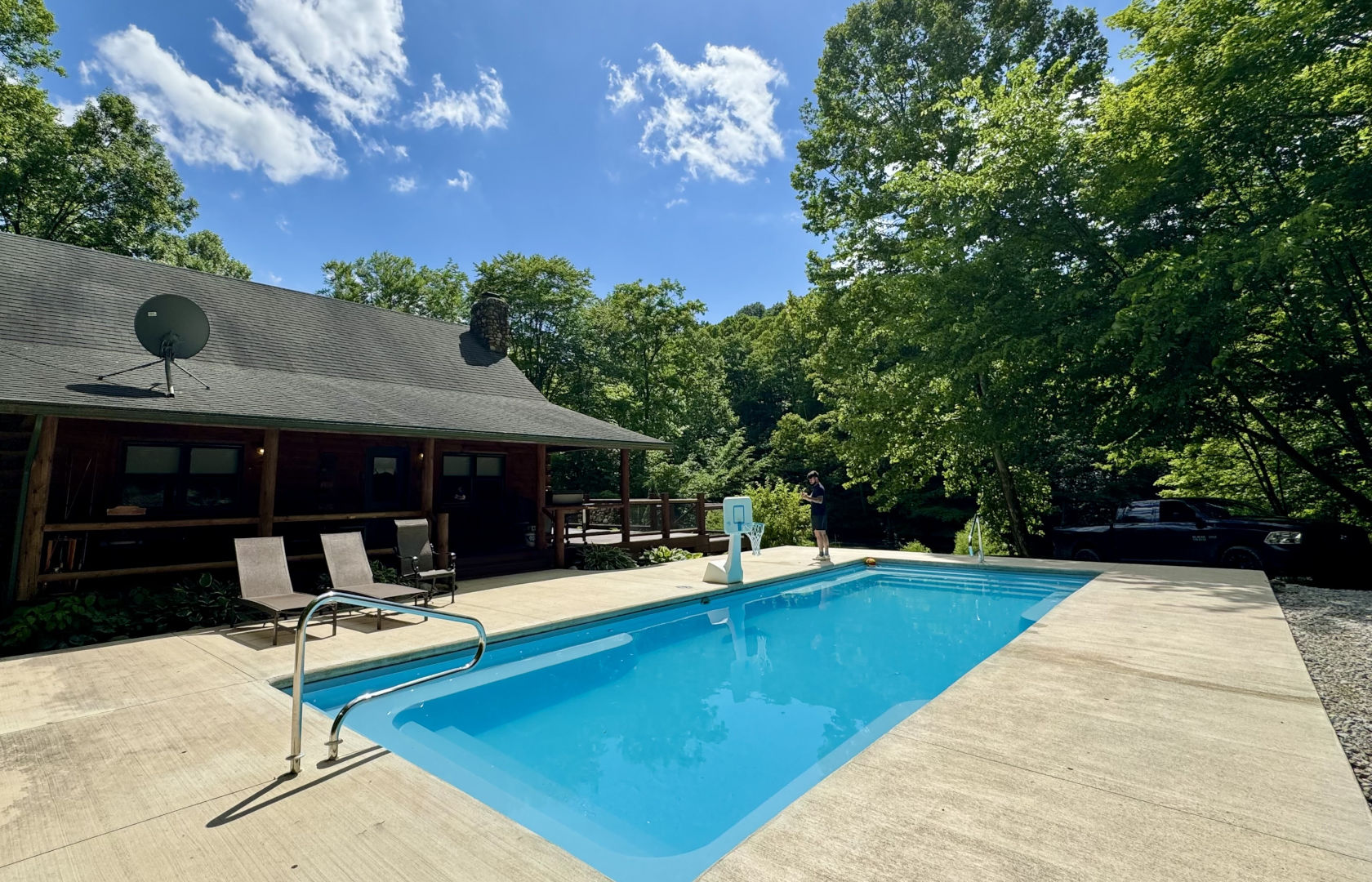 Ridgewater Lodge
Sleeps 12
3 Baths
4 Bedrooms
Fully Stocked Pond
Hot Tub
In-ground Pool
Outdoor Television
Theater Room
Nestled in the stunning Hocking Hills: we welcome you to experience our new and luxury Ridgewater lodge. Enjoy pure privacy with your group of up to twelve, ten if all adults. There's a gorgeous new home theater to show your favorite film. Everyone will enjoy this enchanting and serene getaway.
More Details