Bid Your Stay
Bid Your Stay is closed for the in-season months and will resume again in the off-season.
To secure your dates, please follow the "Book Now" link below. Thank you!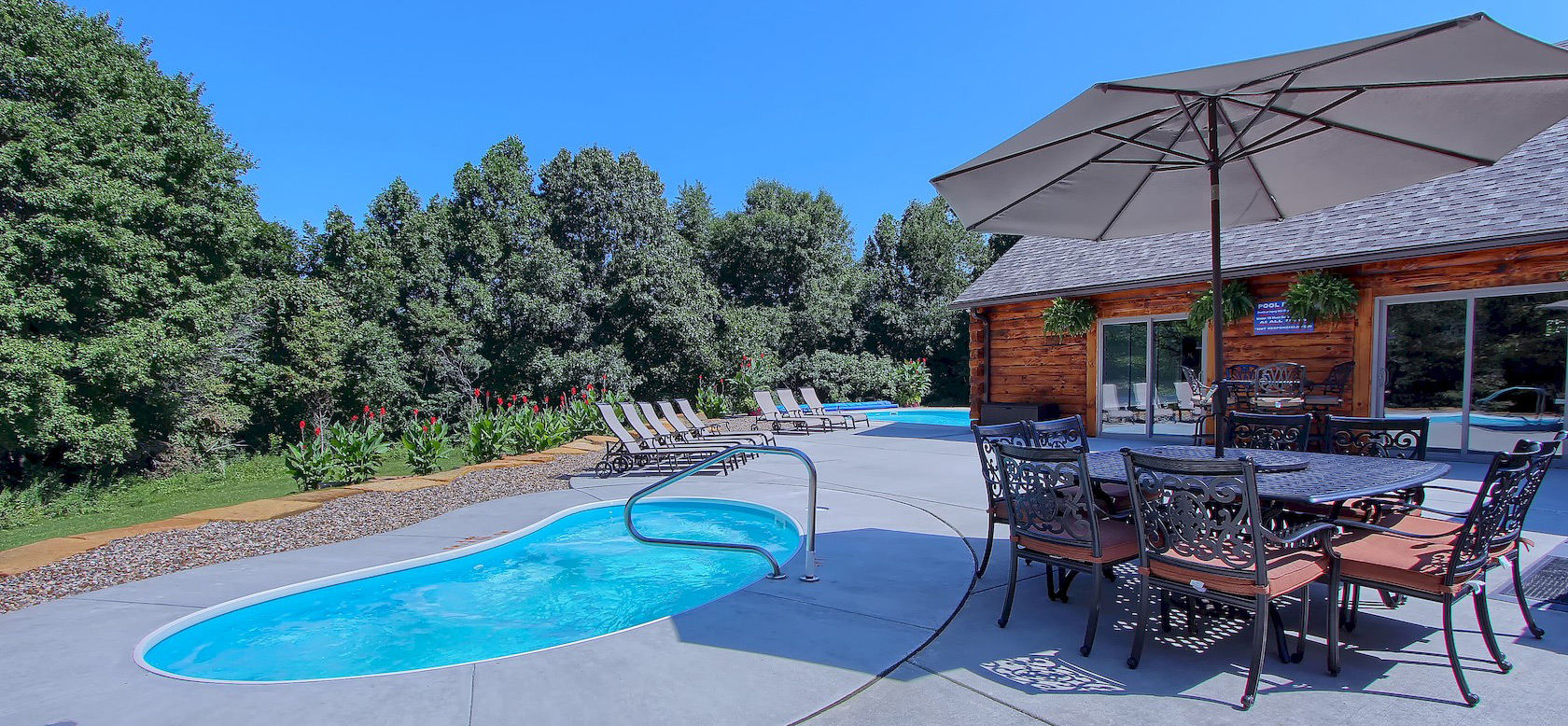 Are you looking for a quick getaway? Here is your opportunity to stay in one of Hocking Hills Most luxurious cabins for less! When we have availability 12 days or less, you can place a bid to stay and save up to 50% on a last minute booking and potentially win!
BIDDING TIP : Remember that other people are bidding too. Place a bid that saves you money and one that you think will beat out the others. If you win, you stay for less! Bidding Rules Below.
Note:The bid amount entered does not include sales and lodging taxes.
Want to secure your dates?
RULES:
You can submit ONE BID per rental, per week.
We will contact you within 24 hours of your bid submission (any bid LESS than 50% of the normal rental fees will not receive a reply.)
All bid requests are subject to management approval and must comply with all booking policies
We DO NOT allow 1 NIGHT stays. No Exceptions
You must include the total number of adults and children in your bid request.
Bids for Luxury Lodges DO NOT include heating for the pool, pool/game room. If you would like the pool and game room heated, additional charges apply
Luxury Cabin bids DO include free pool heating