Angel's Envy Lodge
Head away for a holiday like no other at Angel's Envy Lodge. The most recent addition to Bourbon Ridge Retreat's plethora of luxurious lodges, Angels Envy is yet another absurdly luxurious country retreat nestled in the heart of Hocking Hills' lush countryside.
Fusing rustic charm with modern amenities, Angels Envy is a 7,000+ square foot country house that comfortably accommodates up to 24 people.
With eight incredible bedrooms (5 bedrooms with King beds, 2 bedrooms with a Queen and one set of Twin bunk beds and 1 bedroom with three sets of Twin bunks beds) and six and a half fully equipped bathrooms, there's a reason this lodge has been named Angels Envy!It may be vast, spacious and fit to house a whole family or team of colleagues, but it's also warm, inviting and filled with personal, unforgettable features.
Features
Sleeps 24
16 Persons Hot Tub
6.5 Baths
8 Bedrooms
Indoor Outdoor Pool
Stone Seated Firepit
Theater Room
Availability
Sep 2022
Su
Mo
Tu
We
Th
Fr
Sa
01
02
03
04
05
06
07
08
09
10
11
12
13
14
15
16
17
18
19
20
21
22
23
24
25
26
27
28
29
30
Oct 2022
Su
Mo
Tu
We
Th
Fr
Sa
01
02
03
04
05
06
07
08
09
10
11
12
13
14
15
16
17
18
19
20
21
22
23
24
25
26
27
28
29
30
31
Nov 2022
Su
Mo
Tu
We
Th
Fr
Sa
01
02
03
04
05
06
07
08
09
10
11
12
13
14
15
16
17
18
19
20
21
22
23
24
25
26
27
28
29
30
Dec 2022
Su
Mo
Tu
We
Th
Fr
Sa
01
02
03
04
05
06
07
08
09
10
11
12
13
14
15
16
17
18
19
20
21
22
23
24
25
26
27
28
29
30
31
Jan 2023
Su
Mo
Tu
We
Th
Fr
Sa
01
02
03
04
05
06
07
08
09
10
11
12
13
14
15
16
17
18
19
20
21
22
23
24
25
26
27
28
29
30
31
Feb 2023
Su
Mo
Tu
We
Th
Fr
Sa
01
02
03
04
05
06
07
08
09
10
11
12
13
14
15
16
17
18
19
20
21
22
23
24
25
26
27
28
More properties like Angel's Envy Lodge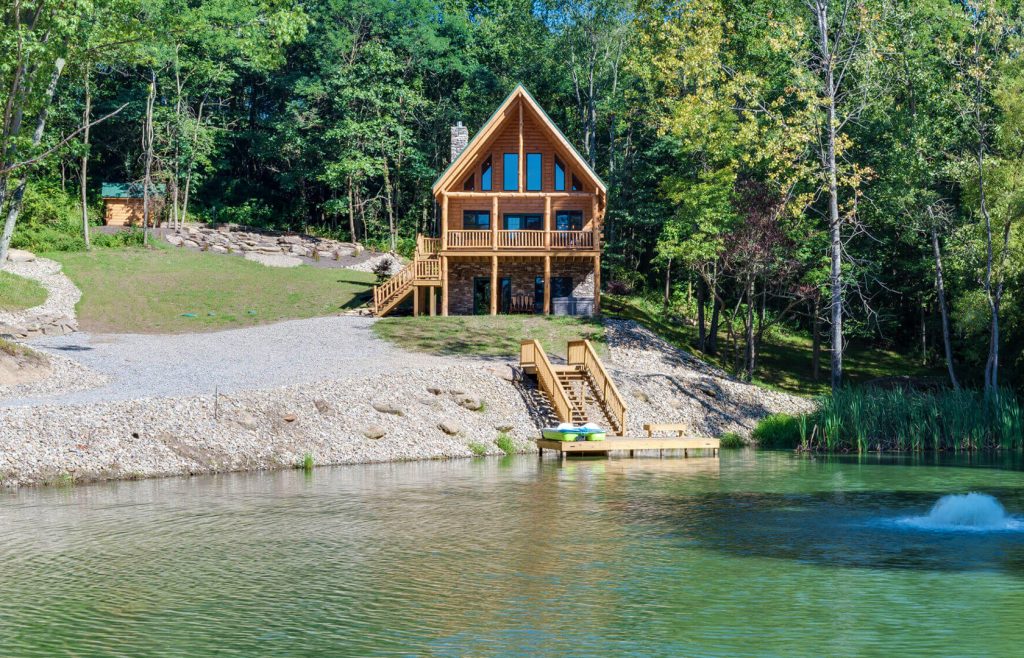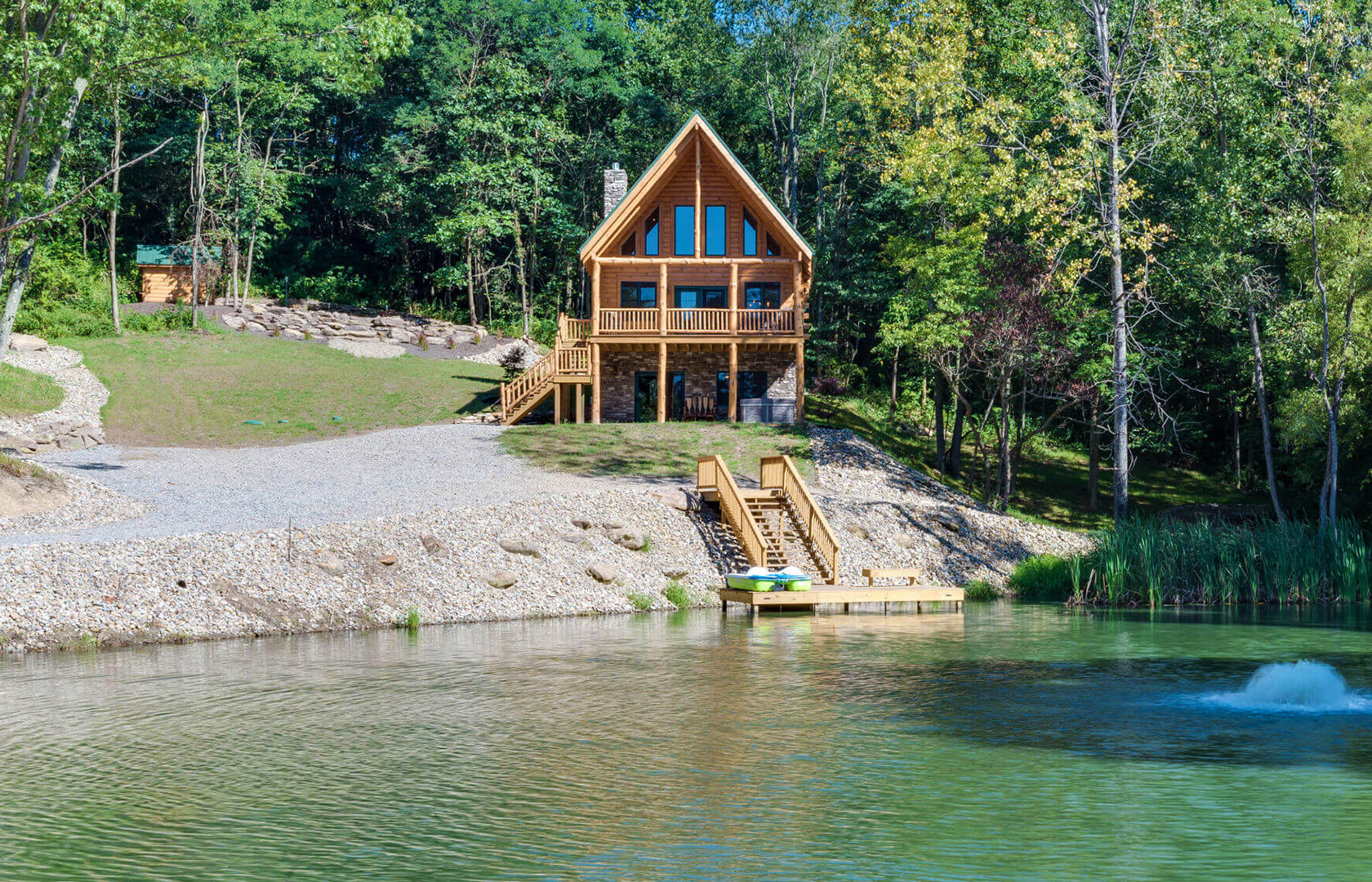 Stone Lake Lodge
Sleeps 12
Fire Ring
Full Kitchen
Fully Stocked Pond
Gas Grill
Indoor Fireplace
Theater Room
A lakeside lodge features private access to trophy stocked and spring fed fishing lake and dock that can accommodate up to 12 guests, but can also be a romantic retreat for just two. Serene, secluded, and newly built, this lodge offers a large patio area equipped with grill and lakeview, an outdoor fire pit
More Details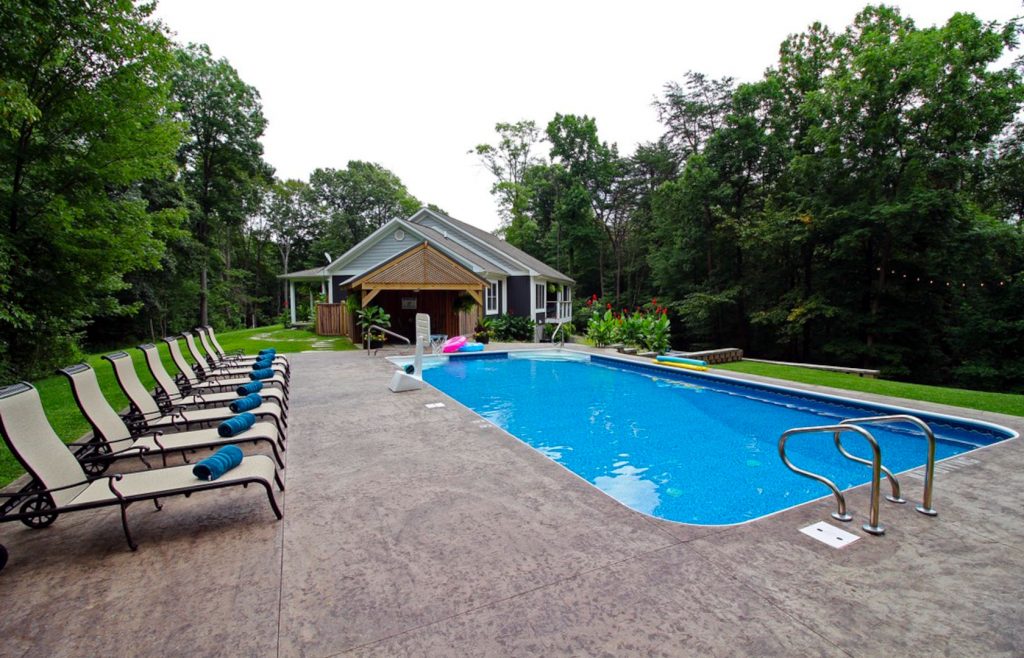 Webb Pointe Lodge
Sleeps 14
4 Baths
6 Bedrooms
8 Persons Hot Tub
Fire Ring
In-ground Pool
Indoor Fireplace
Theater Room
Webb Pointe provides mid size groups with a private and luxurious Hocking Hills vacation experience. A twist of modern comfort combined with the rustic elegance of the Hocking Hills makes for the first of its kind in the area and in the Ohio Luxury Lodging's Luxury Collection
More Details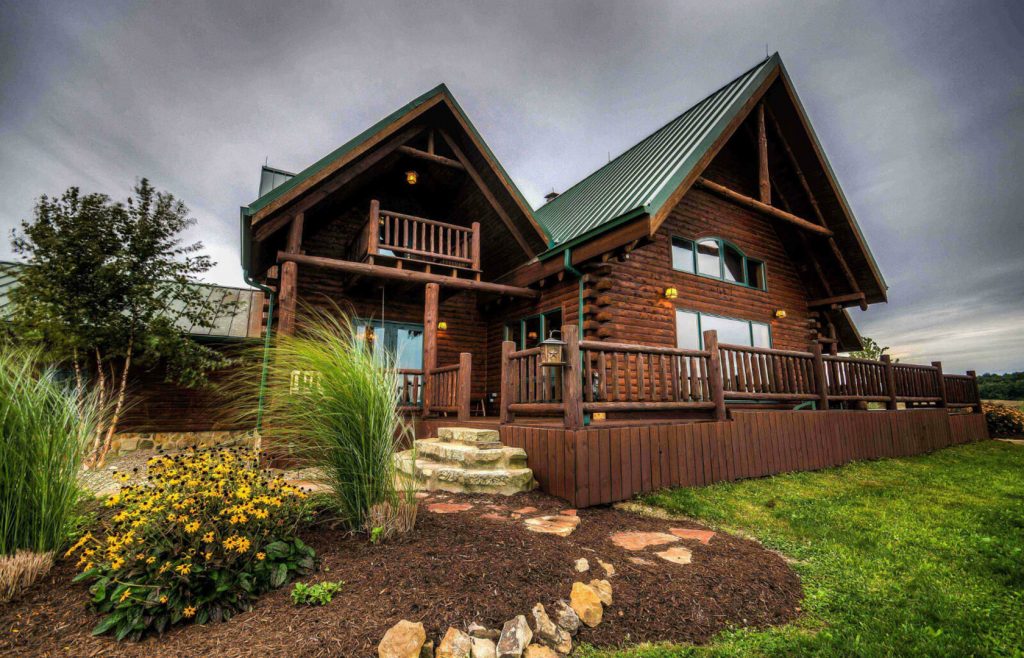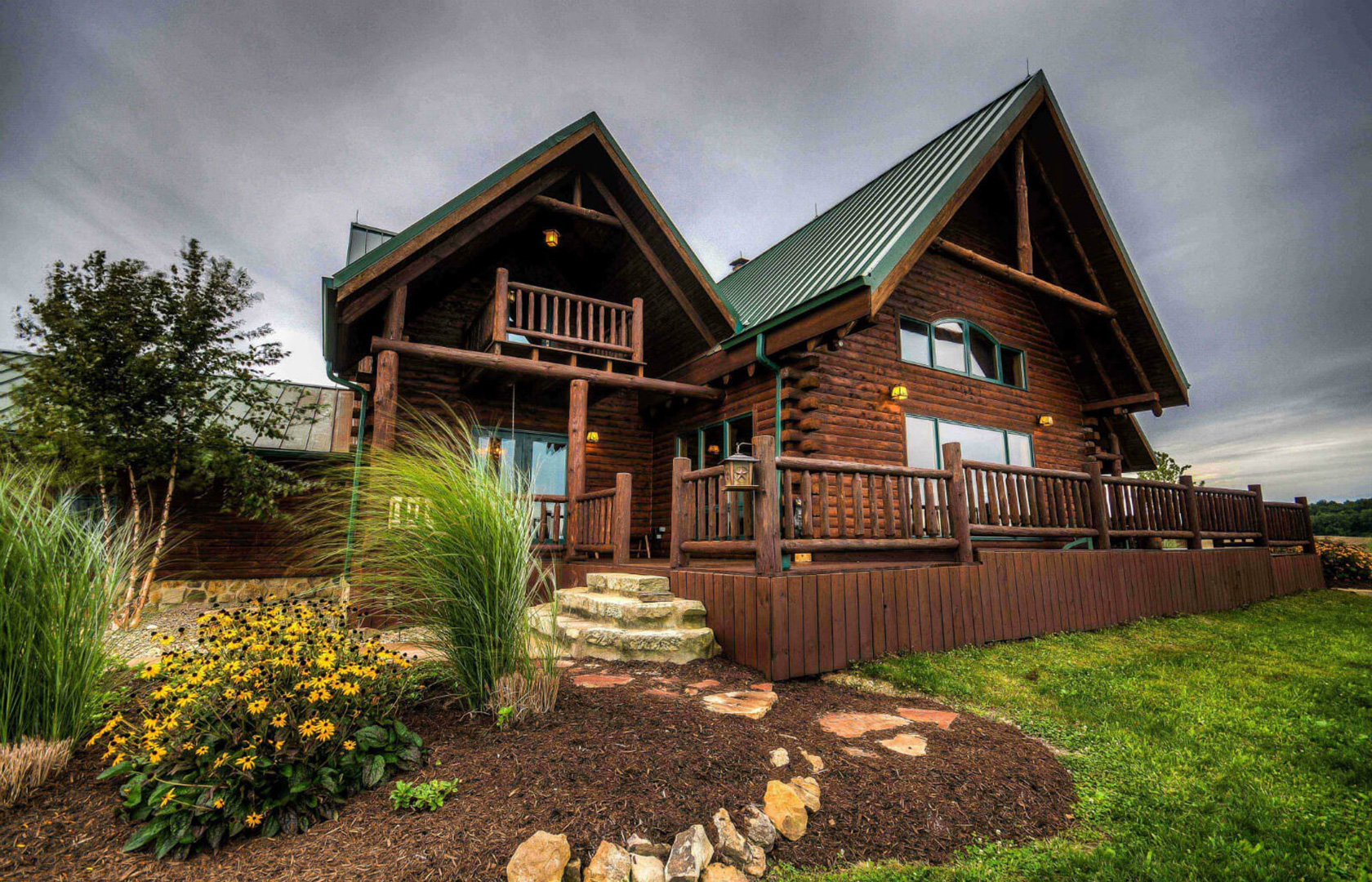 Coshocton Crest Lodge
Sleeps 16
4 Baths
5 Bedrooms
8 Persons Hot Tub
Fire Ring
Full Kitchen
Gas Grill
Indoor Fireplace
Theater Room
Situated atop the rolling hills of Coshocton county, sits a 7,000 square foot Amish built custom log home. This luxury log home will accommodate up to 16 guests making it perfect for family gatherings and larger groups. The home boasts a large fully equipped kitchen area, two gas fireplaces, unique décor
More Details