The Pinnacle A-Frame
Welcome to The Pinnacle A-Frame. The cabin was built on a base of a hillside that overlooks a beautiful creek that crosses our land, and also overlooks a beautiful 20 acre meadow that the local wildlife love to enjoy. This unique and modern take on the classic a-frame build is new to The Hocking Hills & an absolute must visit for a romantic getaway!
This property is NOT managed by Ohio Luxury Lodging – For additional information and inquiries please visit, https://via.eviivo.com/ThePinnacle43138 or contact their management directly at pinnacleaframe@gmail.com.
Gallery
Features
Sleeps 2
Firepit
Hot Tub
Wifi
More properties like The Pinnacle A-Frame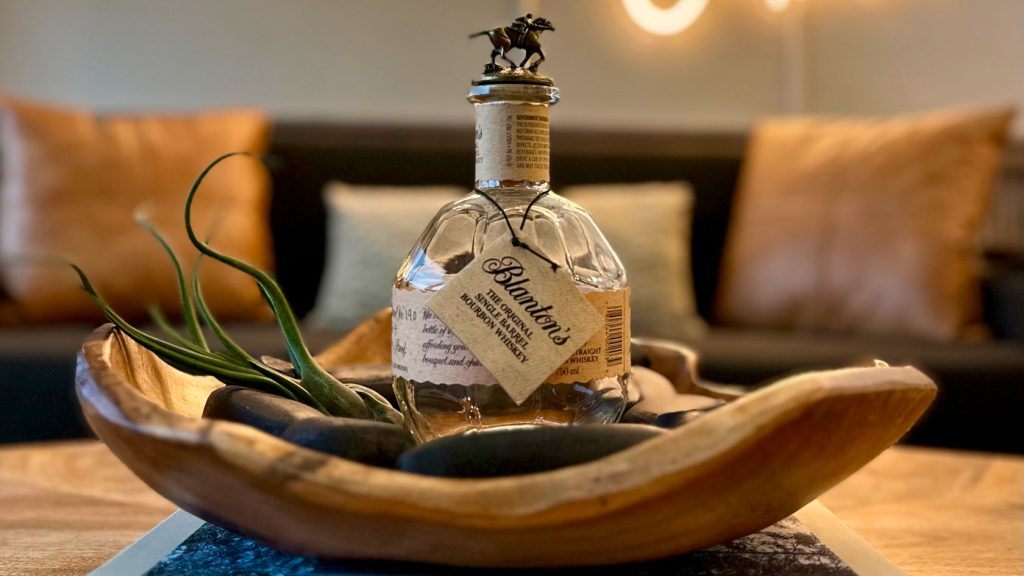 Blanton's Eco-Luxe Cabin
Sleeps 2
Custom Shower
Gas Grill
Hot Tub
Infrared Sauna
Private Pond
Sleeps 2
Welcome to an exclusive sanctuary where luxury meets sustainability – Blanton's by Bourbon Ridge Retreat. Our new eco-luxe cabins redefine opulent vacation experiences. Designed for up to two guests, these extraordinary retreats offer a gourmet kitchen for culinary enthusiasts. The cozy living area, complemented by an electric fireplace, provides a perfect atmosphere for relaxation. Immerse…
More Details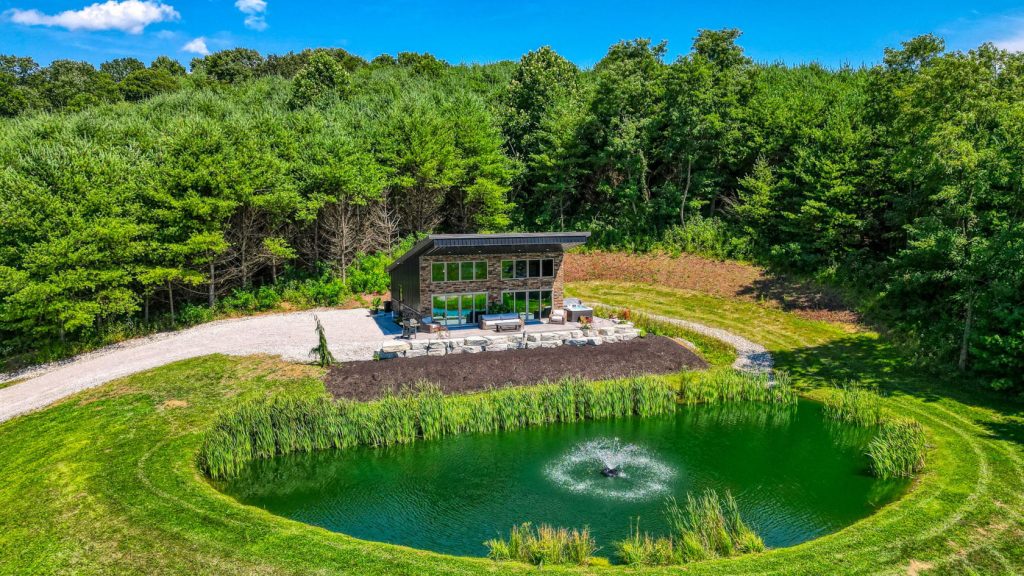 Forester Eco-Luxe Cabin for 2
Sleeps 2
Custom Shower
Gas Grill
Hot Tub
Infrared Sauna
Private Pond
Sleeps 2
Welcome to an exclusive sanctuary where luxury meets sustainability – Forester by Bourbon Ridge Retreat. Our new eco-luxe cabins redefine opulent vacation experiences. Designed for up to two guests, these extraordinary retreats offer a gourmet kitchen for culinary enthusiasts. The cozy living area, complemented by an electric fireplace, provides a perfect atmosphere for relaxation. Immerse…
More Details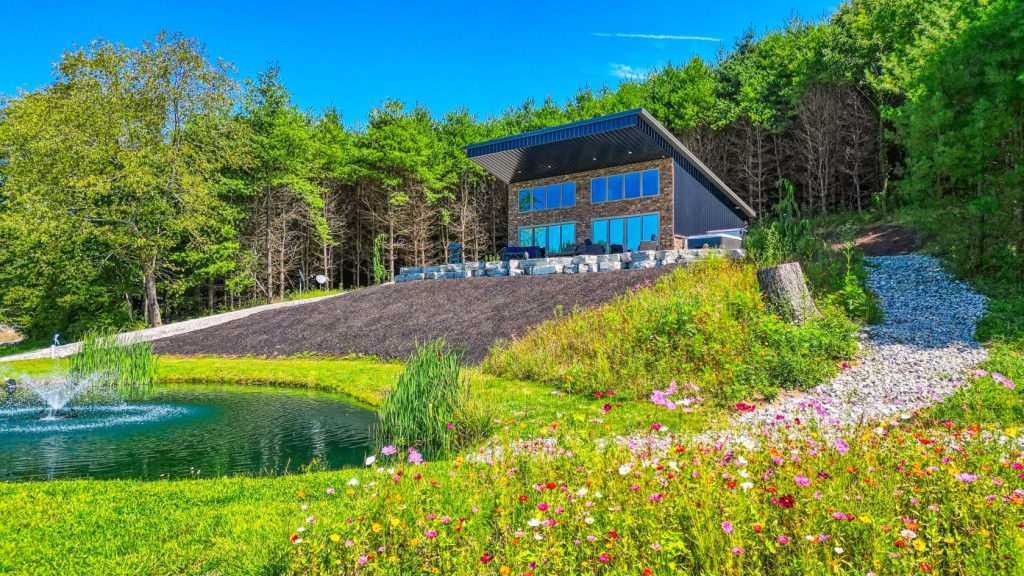 Willett Eco-Luxe Cabin for 2
Sleeps 2
Custom Shower
Gas Grill
Hot Tub
Infrared Sauna
Private Pond
Sleeps 2
Welcome to an exclusive sanctuary where luxury meets sustainability – Willett by Bourbon Ridge Retreat. Our new eco-luxe cabins redefine opulent vacation experiences. Designed for up to two guests, these extraordinary retreats offer a gourmet kitchen for culinary enthusiasts. The cozy living area, complemented by an electric fireplace, provides a perfect atmosphere for relaxation. Immerse…
More Details