Freedom Lodge
We welcome you to Freedom Lodge by Turkey Ridge Lodges. With 5 bedrooms and 4.5 bathroom lodge tucked away in the woods of Hocking Hills, Freedom Lodge has something for everyone. From a private gym to indoor pool, this lodge is a must see – to view more information please visit https://turkeyridgelodges.com/freedom-lodge or contact them directly at turkeyridgelodgesllc@gmail.com
*DISCLAIMER** Freedom Lodge by Turkey Ridge Lodges is NOT a part of Ohio Luxury Lodging management. For more information, inquiries, or to book your next Freedom lodge getaway please visit, https://turkeyridgelodges.com
Features
Sleeps 26
Firepits
Game Room
In-ground Pool
Large Bar
Outside Deck
Spa
Stocked Kitchen
Theater Room
Workout Room
More properties like Freedom Lodge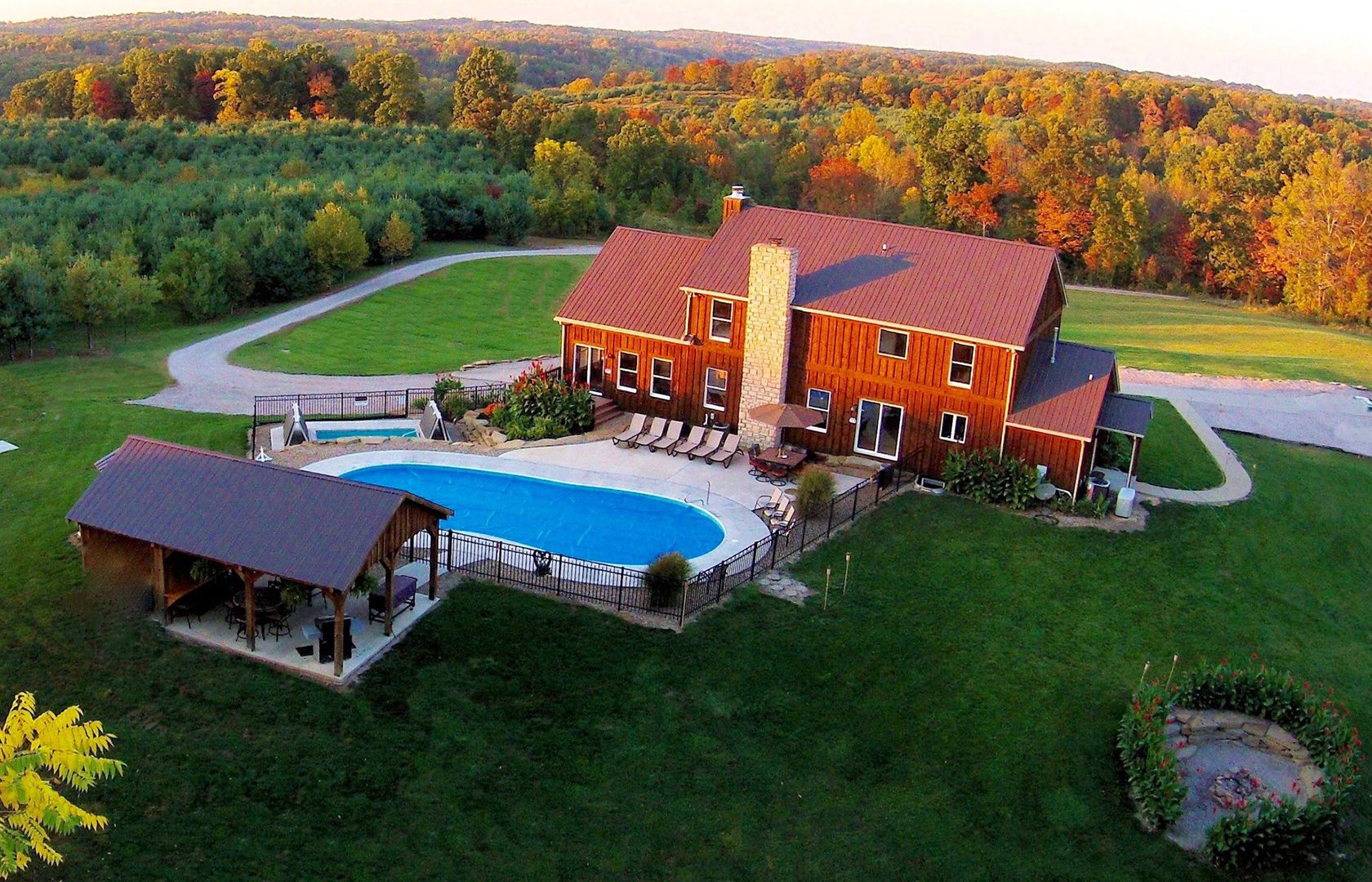 Maker's Lodge
Sleeps 24
16 person hot tub
4.5 Baths
7 Bedrooms
Fire Brick Oven
Game Room
In-ground Pool
Theater Room
Situated on 202 private acres, this property features the Makers Lodge, and the Bookers & Woodford cabins. The Makers Lodge can accommodate 24 guests, making it ideal for large family vacations and corporate retreats. The cabins can accommodate up to 4 guests, making them perfect for small families or a romantic getaway.
More Details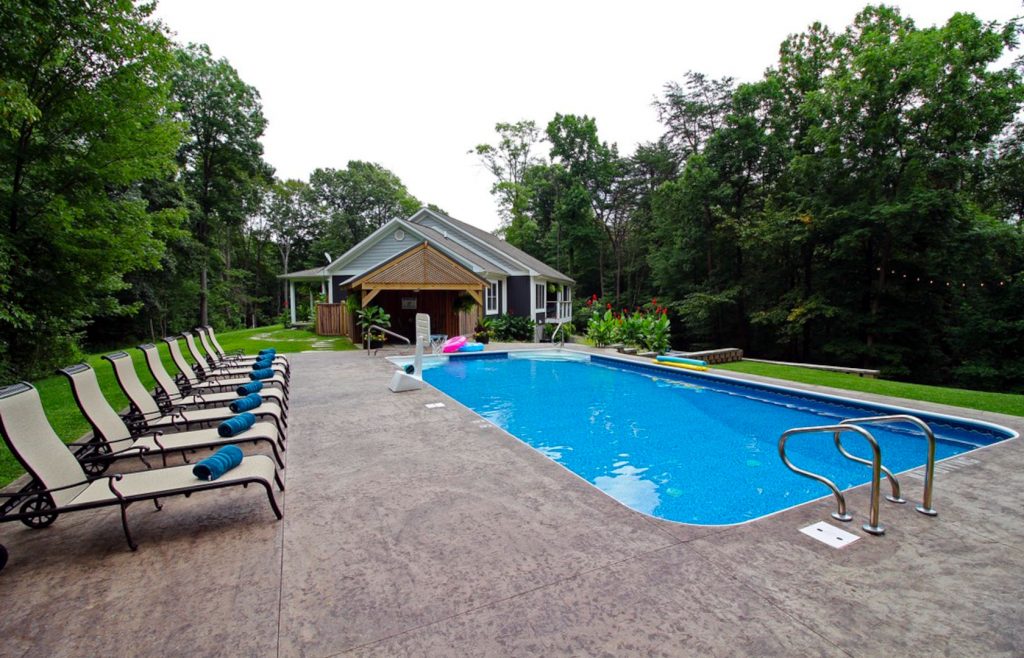 Webb Pointe Lodge
Sleeps 14
4 Baths
6 Bedrooms
8 Persons Hot Tub
Fire Ring
In-ground Pool
Indoor Fireplace
Theater Room
Webb Pointe provides mid size groups with a private and luxurious Hocking Hills vacation experience. A twist of modern comfort combined with the rustic elegance of the Hocking Hills makes for the first of its kind in the area and in the Ohio Luxury Lodging's Luxury Collection
More Details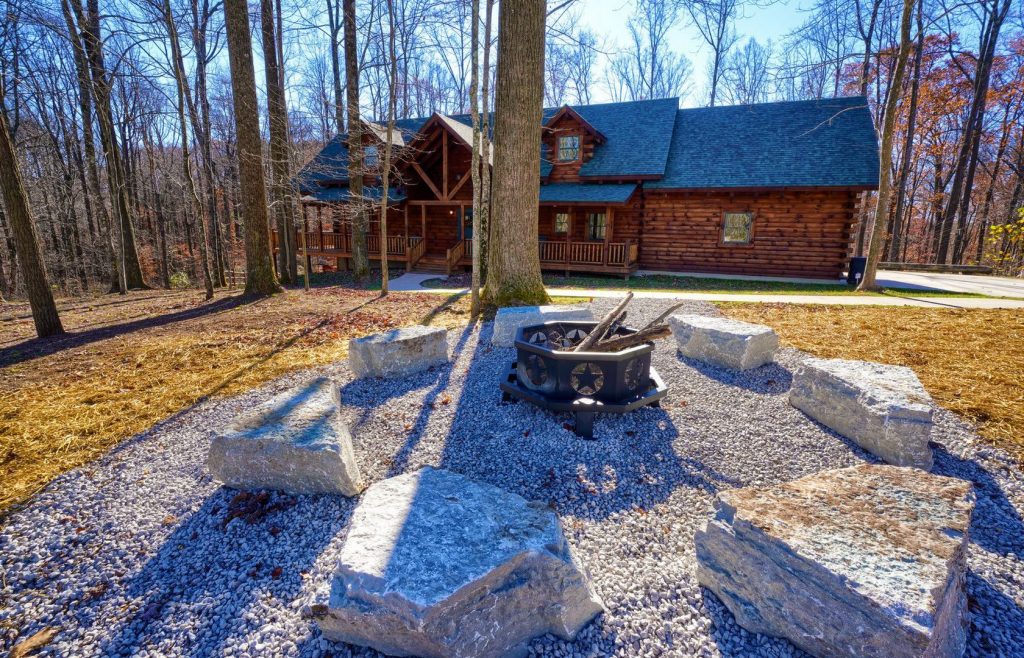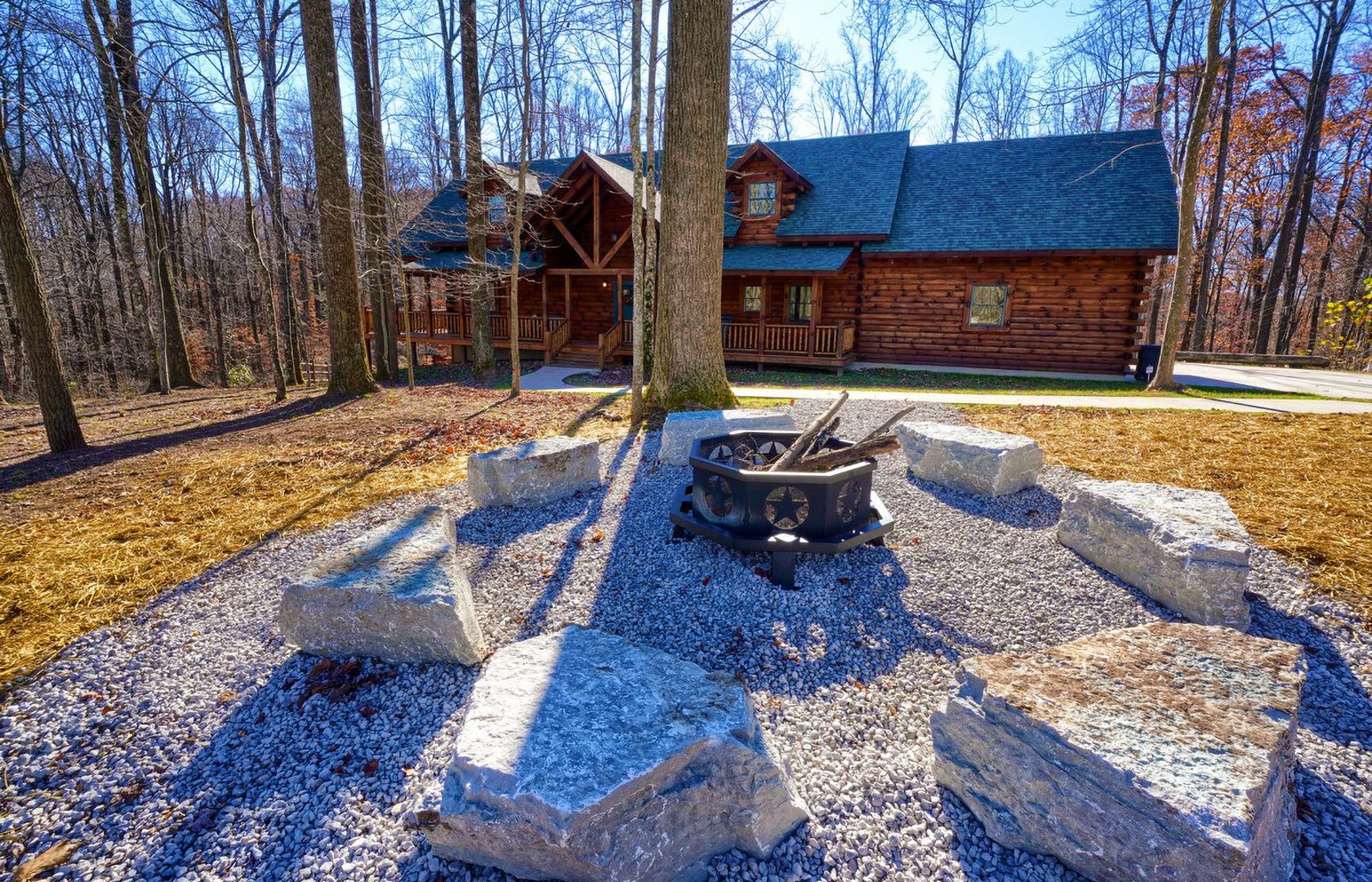 Treehouse Lodge
3 Bedrooms
3.5 Baths
8 Person Hot Tub
Game Room
Stone Seated Firepit
Nestled into the heart Hocking State Forest; minutes from Rock House, Old Man's Cave! Featuring an 8 person hot tub, Direct TV, wifi access, outdoor fire pit, outdoor fireplace & much more. The Treehouse Lodge is Hocking Hills newest luxury lodge, accommodating up to 12 guests, 8 if all adults. The lodge was custom built with authentic wood beams and gives you the true ambiance of The Hocking Hills.
More Details