Little Building
Come experience and enjoy the beauty and serenity of the Hocking Hills while making this downtown Logan loft apartment your home base at The Little Building. The loft boasts a comfortable and inviting Boho feel. This newly renovated 100 year old space is an authentic piece of Hocking County history. It has everything needed to make you feel at home: wifi, cable tv, and Amazon's Alexa, and board games. The kitchenette includes a refrigerator, microwave, hot plate, and Keurig. The living room offers a fun enjoyable space complete with a mural highlighting some amazing places to visit while staying in the Hocking Hills. It's the perfect spot to take a selfie for memories sake! Relax on the comfortable couch which converts to a full size bed. Both the bedroom and living room have gorgeous original hardwood floors. Experience a refreshing shower in our large walk in shower with a rain shower head. Enjoy our luxurious master bedroom with a king sized bed and a swing chair which overlooks Logan's quaint downtown. This loft also includes an outside patio space downstairs complete with a chiminea fireplace and a privacy fence.
Enjoy the following, all within walking distance of our loft apartment: a pizza shop, bakery, frozen yogurt shop, donut shop, local gym, distillery, soon to be Bistro, and so much more. Hocking Hills State Park, and its scenic waterfalls and rock formations is all within a 10-15 minute drive.
We'd love the opportunity to share our space with you–we know you're going to love it as much as we do. To learn more about this accommodation please visit their website at, https://hockinghillspropertygroup.com
*DISCLAIMER** The Little Building rental is NOT a part of Ohio Luxury Lodging management. For more information, inquiries, or to book your next downtown Logan getaway please visit https://hockinghillspropertygroup.com.
Features
Amazon Alexa Speaker System
Board Games
Central Air
Downtown Loft View
Full Propane Grill
Indoor Swing
Keurig
Luxury RainFall Shower
Propane Fire Pit
Smart TV
Stocked Kitchen
Washer and Dryer
Wifi
More properties like Little Building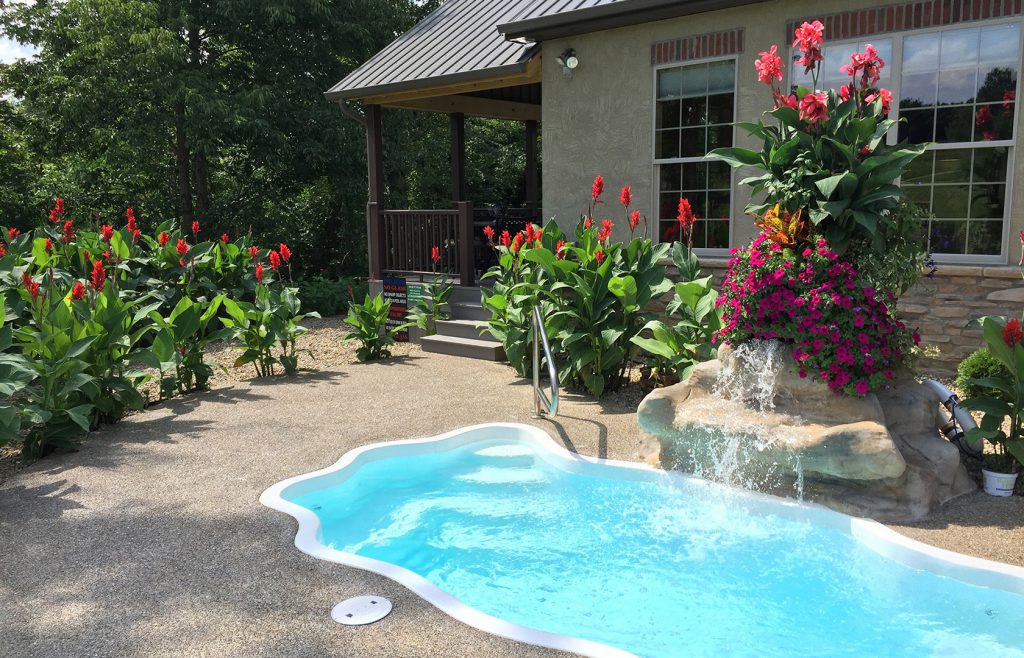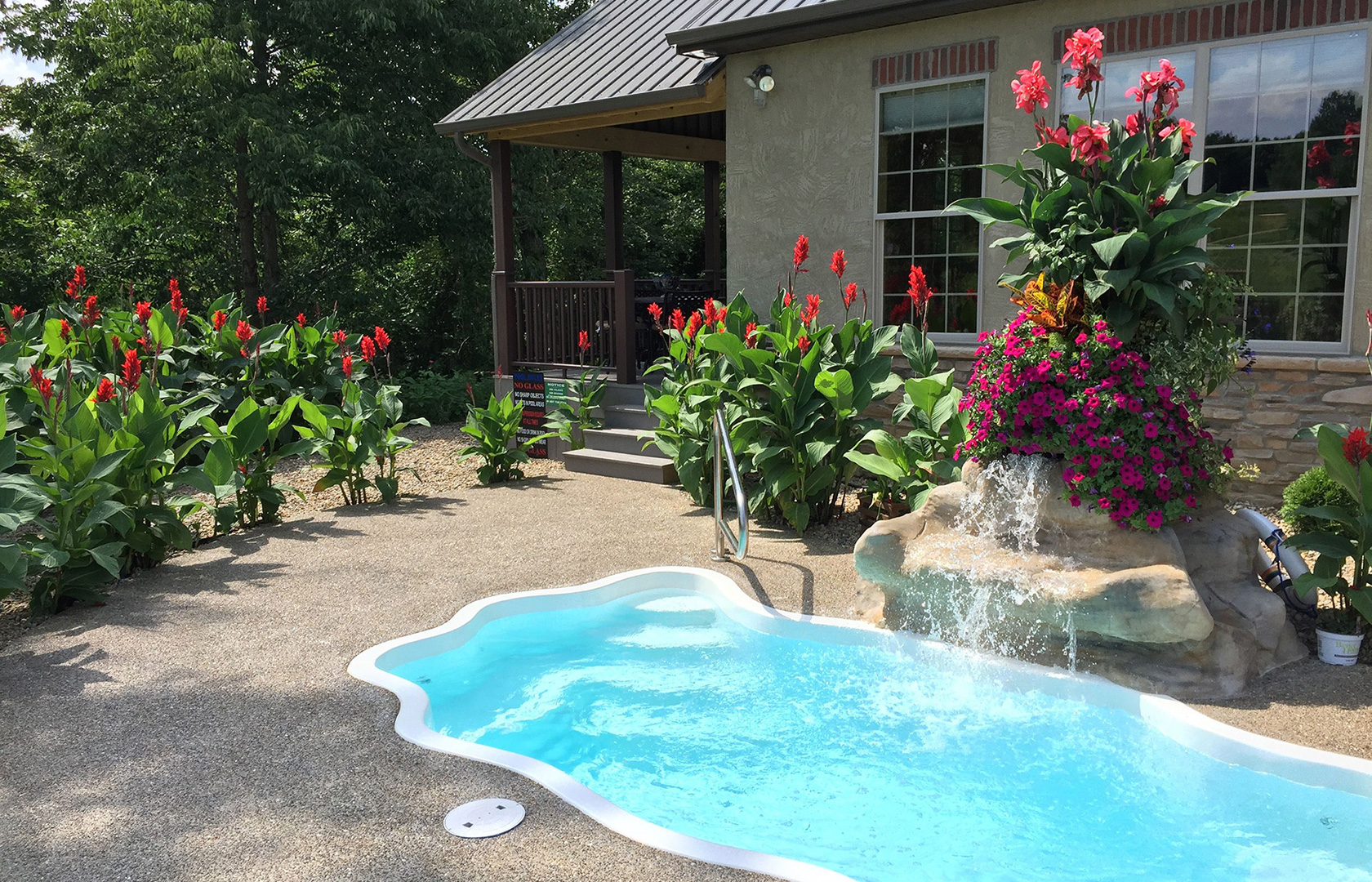 Woodford Cabin
Sleeps 4
1 Bedroom
Custom Built Shower
Gas Grill
Hot Tub
In-ground Pool
Private Dock
Theater Room
If you are looking for a cabin for 2 in hocking hills, secluded, romantic getaway or the perfect place to escape with your family for a long weekend or low-key family vacation, there's nowhere in the Hocking Hills luxury cabins market like The Woodford Cabin at Bourbon Ridge Retreat.
More Details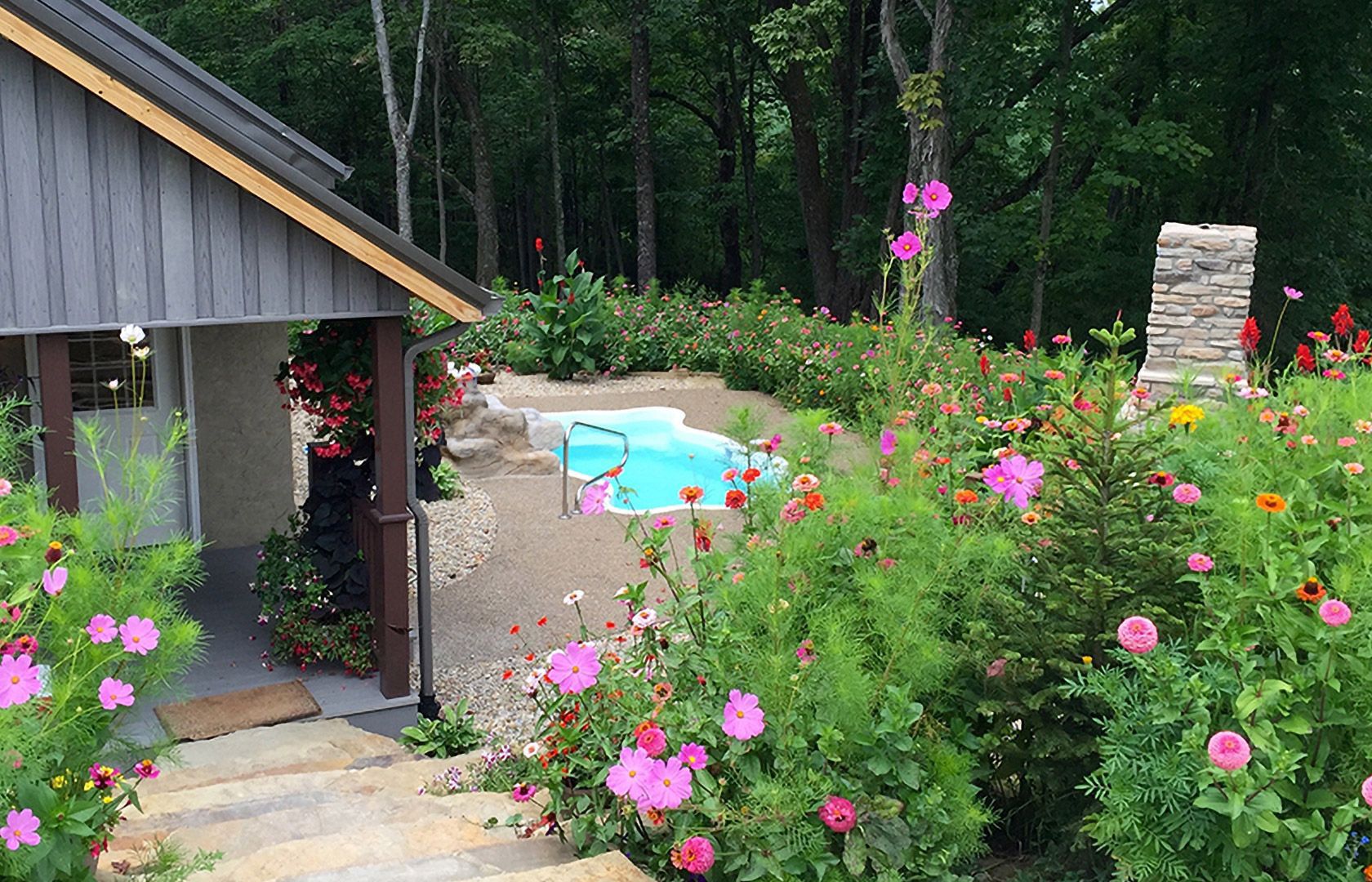 Bookers Cabin
Sleeps 4
1 Bedroom
Custom Built Shower
Gas Grill
Hot Tub
In-ground Pool
Private Dock
Theater Room
Take a break from the stresses of life, and spend some quality time with your loved one enjoying a one-on-one adult only getaway in Hocking Hills Ohio at the Bookers luxury Cabin. When you choose our luxury lodging in the Hocking Hills area, you will enjoy a five-star retreat with enchanting scenery, endless opportunities for adventure, and amenities that will ensure a memorable experience.
More Details